LET US TAKE CARE OF THE DETAILS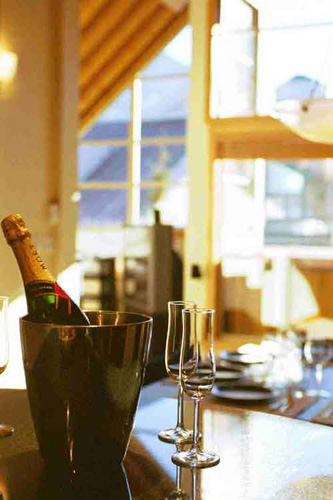 IMAGINE YOUR DRIVER MEETING YOUR PLANE; ARRIVING TO A WARM COZY HOME WITH THE FIRE BLAZING, GROCERIES IN THE CUPBOARD AND YOUR BEVERAGE OF CHOICE CHILLING IN THE FRIDGE.
YOUR LIFT TICKETS ARE WAITING FOR YOU, YOUR SKI EQUIPMENT IS ARRANGED, YOUR DINNER RESERVATIONS ARE MADE AND THE MOST PRESSING DECISION YOU HAVE TO MAKE IS WHETHER TO HAVE A HOT TUB BEFORE OR AFTER YOUR MASSAGE
OUR CONTACTS THROUGHOUT THE RESORT ARE EXTENSIVE AND DEEP.
WE KNOW THE BEST PLACES FOR YOU TO EAT, DRINK, SHOP, MINGLE, PLAY & RELAX
PUT YOURSELVES IN OUR HANDS AND EXPERIENCE WHISTLER AT IT'S BEST!
EMAIL US WITH THE DATES YOU WOULD LIKE TO COME TO THE RESORT.
IF YOU DON'T ALREADY HAVE ACCOMMODATIONS WE WILL FIND YOU EXACTLY WHAT YOU WANT, FROM A COZY HOTEL ROOM TO A LUXURIOUS HOME.
ONCE WE DETERMINE WHAT YOUR NEEDS ARE ALL YOU HAVE TO DO IS NOT MISS YOUR PLANE!
Email: shirley@peak2creek.com