CASUAL AND FAMILY DINING
MONKS GRILL

Located at the Blackcomb Base
Tasty food, frienldy staff, great pints, live entertainment
Great apres spot!
THE DUBH LINN GATE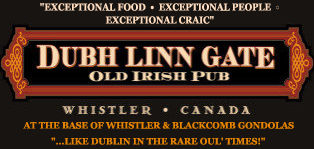 Whistler's authentic Irish pub
Great live Celtic music, freshest Guiness in town, hearty well prepared food
THE BREWHOUSE

Pub atmosphere one one side with house made brews, great burger and pizza and big open fireplace.
The other side features casual and family dining with kids menus, and tasty fare.
A Whistler locals favoutire.
EARLS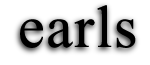 Great food and atmosphere with big booths and hearty portions
There are two private rooms in back for larger groups
Very kid friendly
THE KEG
Great steaks, busy fun atmosphere
Features kids menus