PEAK TO CREEK KITCHENS IN HOME CATERING MENUS
European Dinner Service
Imagine after a long day of skiing, returning to your condo to have dinner waiting for you. You don't have to shop & cook; you don't have to dress for dinner. Our chef has prepared these simple yet delicious home style, one pot dinners for your ease and enjoyment. Just pop the casserole and bread in the oven to warm and go have a hot tub.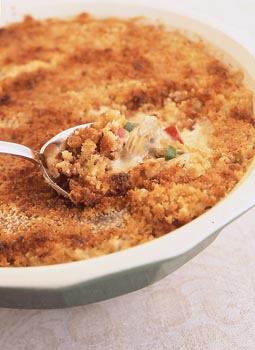 Menu One
A crisp salad of seasonal greens with toasted pine nuts w/citrus vinaigrette
Seafood Ettouffe. Fresh crab, scallop & shrimp baked in a creamy, cheesy sauce. Topped with seasoned bread crumbs
Warm country bread
Menu Two
A crisp salad of seasonal greens with toasted pine nuts w/citrus vinaigrette
Shepherds Pie. Tender marinated beef stew with a medley of mushrooms Slow baked in a rich broth. Topped with garlic-mashed potatoes
Warm country bread
Price: $150.00 Includes delivery. Each menu will heartily feed 4-6
CREATE YOUR OWN MENU
HORS D'OEUVRES

Mix & match; 6 pieces/person
Smoked BC Salmon on rye toasts
Kushi Oysters w/cucumber & rice wine vinegar
Seared Ahi on crostini w/ wasabi beurre blanc
APPETIZERS Select one

Prosciutto and cantelope with basil oil & toasted pine nuts
Crispy romaine salad Classic Caesar dressing, shaved Padano parmesian
Baked BC goat cheese w/walnuts, bosc pears & drizzled with a reduced balsamic vinaigrette
Vine ripened tomatoes, bocanccini salad w/fresh basil, balsamic vinaigrette
ENTREES Select one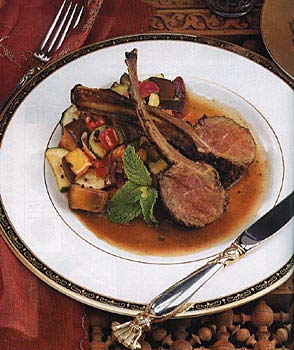 Roasted Rack of Lamb
Served with a wild mushrooms demi-glace. Accompanied by roasted Pemberton potatoes, baby carrots and roasted beets
Fresh Grilled BC Sockeye Salmon Fillets w/Honey-Soy and Wasabi Sause
Accompanied with a blend of wild rice, asparagus, baby carrots & acorn squash
Grilled BC Spot Prawns
Served with wild mushroom risotto & fresh tomato salsa
Madras Butter Chicken
Served w/curried vegetables, basmati rice, yoghurt raita, mint, cumin & toasted papadums
DESSERTS Select one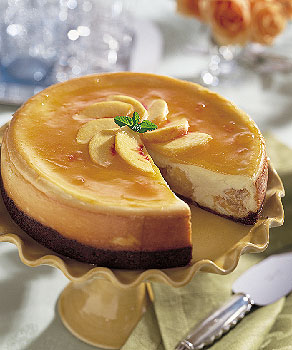 Baked Cheesecake
Your choice of Fresh lemon, chai spice, white chocolate, chocolate sour cream or orange Grand Marnier
Tiramisu
A creamy chocolate mocha sensation
Okanagan Apple Cinnamon Crumble
Served with vanilla ice cream
Coffee or tea
To build your own menu select any combination of hor d'oeuvres/a total of 6/person Select one appetizer. Select one entree. Select one dessert
PRICES
Group of two-three $140/person. Group of four - five $125/person. Group of six - eight $100/person
Prices include table setting (we will provide any necessary plateware). Our professional chef will prepare, cook and serve your meal. Complete cleanup & dishwasher loaded
Prices do not include beverages except coffee, tea and mineral water
Our sommelier is available to make appropriate wine suggestions. We can pick it up for you and add it to the final bill.
We welcome menu requests and will be pleased to design a menu according to any variety of food restrictions